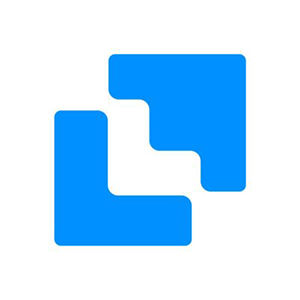 In Q3 2018, Quoinex and Qryptos Exchanges have merged to create Liquid, a multi-cryptocurrency exchange platform. Based in Japan, it allows users to trade (buy/sell) crypto/crypto or/and crypto/fiat pairs between them. Liquid features its users with the ability to exchange crypto for their home currency with zero fees, which pair can be found by hovering the cursor over the humanoid icon on the upper right side of the platform..
Fees
Trading fees: Crypto/Fiat- 0% (free) Crypto/Crypto- 0.15% execution value for market taker / -0.075% execution value (rebate) for market maker (If the user chooses to pay the trading fee using QASH, there will be a 50% discount applies only to crypto/crypto pairs for market takers.) Trading fee for margin trades made in all pairs (crypto/crypto and crypto/fiat) is 0.05%. Crypto deposit fee: 0% (free) Fiat deposit fee: -SBI Japan (JPY): local transaction fee; -Swapforex (USD, AUD, SGD, EUR): zero fees; -UAB Misterango (EUR - for deposits within SEPA): Processing fee of 0.99 EUR is applied by UAB Mistertango. Note that if your account is also held at UAB Mistertango, zero fees is charged. Crypto withdrawals fee: 0% (Free) Fiat withdrawals fee: -USD: 5 USD; -SGD: 5 SGD; -EUR: 5 EUR; -AUD: 5 AUD; -JPY: Liquid fee 500 JPY + local bank fee 216 JPY (applied only if recipient bank account is local). Payment processor charges: -Swapforex: 35.25 USD equivalent per transaction; -UAB Mistertango (SEPA payments only): 0.99 EUR per transaction, or zero if the beneficiary account is held at UAB Mistertango. Lending fee: -"Interest Payment Fee" is 50% of Interest Transfer and is collected by Liquid from the lender whenever Interest Transfer is credited.
Rating
3.3/5
Full address
2-2-1 Kyobashi Chuou-ku Tokyo Japan
A list of related exchanges. The following list contains the top crypto exchanges which support Bitcoin, Ethereum, Litecoin, XRP and other famous alt-coins. Also, this list provides a glimpse overview to indicate which exchanges is better for active trading.